Strategic Partner for Your Risk Management Needs
Insurance Services
HealthTrust IHP's insurance segment focuses on protections for those who bear risk. This includes plan sponsors and providers.
Access the Coverage You Need
Collaborate with our cross functional team to capture the most value for the type of coverage you need.
Innovative Protection for Your Organization
Take advantage of our market leverage and experience to develop a strategic approach to managing your risk profile.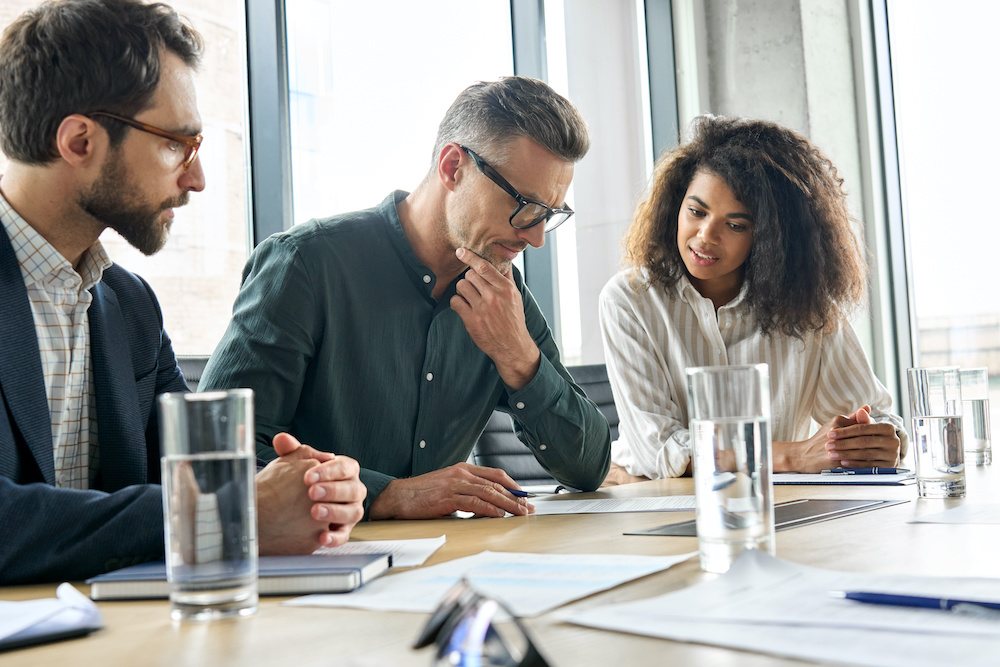 An example of our capabilities –
HealthTrust's Volatility Management Program (VMP)
Using our scale in pharmaceutical purchasing, we developed a custom program to reduce the volatility associated with high cost drugs. Over 600 SKUs are covered by the program, and offers our members the option to replace the potential for millions of dollars in unexpected costs, with a fixed cost of pennies per day in premiums.
Ask a question or tell us more about the risk and insurance lines you would like to manage
Contact IHP