Browse
Tap the Experience of Seasoned Operators
The breadth of our inSight Advisory Services team is extensive and comes from experience in real-world operator settings. The team delivers on HealthTrust's total spend management mission in multiple ways, including:
Spend Analytics to identify areas for spend reduction in med/surg and pharmacy
Supply Chain Operations to apply proven practices gleaned from our hospital expertise
Pharmacy Operations to manage expenses and optimize clinical programs
Surgical Operations to improve patient flow, supply management, and preference card accuracy
Lab Operations to manage capacity, workflow, and test stewardship
Value Analysis to give physicians voice and ownership in strategic supply chain decisions
Leadership Staffing to complement management teams in supporting CQO objectives
Shared Services to identify and eliminate redundancies and work fragmentation
Revenue Cycle Management to improve collections and reduce collection costs
Technology Solutions to align IT spend and structure with organizational strategy
Spend Analytics
HealthTrust's Spend Analytics platform identifies areas for expense reduction on medical/surgical supplies and pharmaceuticals, and aids healthcare organizations in the development of enterprise-wide initiatives to streamline processes and drive further savings.
Our team of advisors helps HealthTrust members utilize the tool's near-real-time spend information to maximize compliance with HealthTrust contracts and eliminate lost savings in two of their largest spend categories. Spend is easily managed via a single portal, where contract conversion opportunities are revealed, tiered savings can be optimized and the performance of HealthTrust therapeutic initiatives can be tracked. Spend Analytics embodies the best of a collective model, providing insights as benchmarked against the best practices of leading health systems from around the country.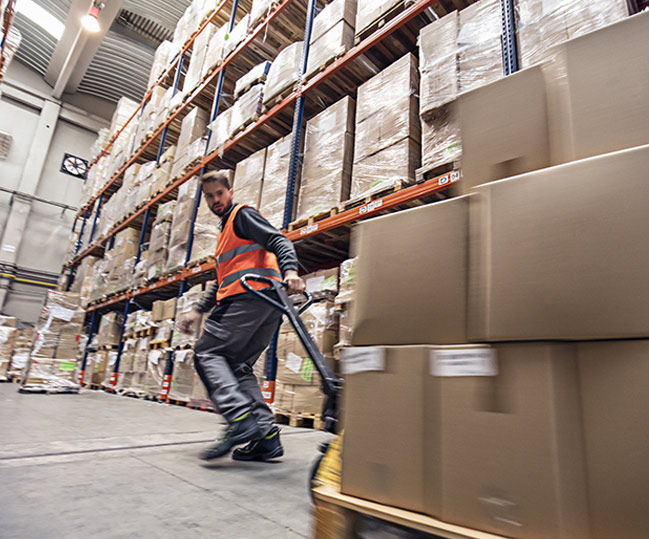 Supply Chain Operations
Our team of supply chain operators has years of experience implementing innovative leading practices in hundreds of facilities across the nation. Our solutions support patient-focused care while engaging physicians and clinicians—and improving their satisfaction—in addition to generating bottom-line results. 
We apply our experience as hospital operators to help identify sustainable approaches to enhancing your procurement, sourcing, inventory management, distribution and accounts payable processes.
Pharmacy Operations
HealthTrust has proven methodologies to help members improve their pharmacy operations, clinical programs and formulary management.
Our optimization program includes developing the appropriate metrics to monitor financial, formulary, clinical, quality and regulatory performance. HealthTrust will work with your facility to develop leadership and staff and implement an optimization program to reduce pharmacy expenses while enabling a greater focus on patient care.
Surgical Operations
HealthTrust works with providers to reduce expenses, improve documentation accuracy, maintain inventory control and increase productivity.
We are hospital operators collaborating with physicians, clinicians, supply chain professionals, executives and suppliers. Our proven solutions improve surgical operations by promoting standardization, reducing waste, improving turnover and enhancing data accuracy to ensure proper charges for patients.
Laboratory Operations
We understand the complexities and challenges of managing the lab in today's environment, and we can provide the solutions to provide the services needed by your patients and drive down costs through effectively managing equipment, supplies and staff.
Our comprehensive approach addresses all areas impacting a lab's financial and operational performance. From workflow design to equipment planning to profitability analysis, we provide actionable recommendations that yield impactful and lasting change.
Value Analysis
Healthcare executives are challenged to develop a clinically integrated, evidence-based process for evaluating products, technologies and services to ensure the greatest quality of care and value to patients.
HealthTrust has a team of clinicians/operators and a proprietary database of more than 1,000 best demonstrated practices to help hospitals establish a robust value analysis process—or add rigor to an existing program. Our methodologies focus on engaging physicians and key stakeholders to equip them with an effective, repeatable and sustainable means to stay ahead of continuous cost and quality pressures.
Leadership Staffing
HealthTrust frequently complements existing management teams with experienced leaders that include supply chain, value analysis, custom contracting and pharmacy leaders, to assist organizations in standardizing processes and providing day-to-day direction as new initiatives are being launched—supporting the focus on quality, outcomes and cost.
Revenue Cycle Management
Cost pressures, compliance hurdles and technology changes are among the many disruptions to the healthcare revenue cycle in recent years as care models make the shift from volume to value. Financial success hinges on quickly and seamlessly implementing solutions to operational and financial performance gaps.
HealthTrust, through our affiliation with CereCore, has advisors to help healthcare organizations optimize their revenue cycle around the new normal—as we've already done in collaboration with hundreds of hospitals and thousands of physicians nationwide. Our team has answers on how to encourage prompt payment—and reduce collection costs and time—that translate into faster incoming flow of dollars while enhancing the patient experience with the collections process.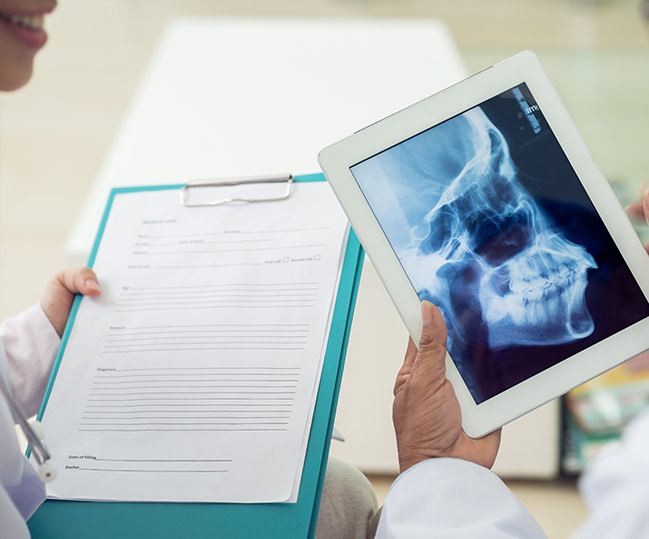 Technology Solutions
We have the operator expertise to ensure your organization has the right technology strategy in place—and that you deploy the most appropriate IT at a cost you can afford.
HealthTrust, through our affiliation with CereCore, has advisors to properly align your IT spend and product mix with your organization's strategy. The team is equipped with tools and a process that has been successfully used with IDNs around the country to evaluate and benchmark current operations, systems infrastructure, staff and expenditures; develop an IT roadmap; and assist with remediation and strategy alignment.