Improving Performance with Market-Leading Pricing and Operator-tested Practices
As cost pressures, supply disruptions, and workforce shortages linger, it's more critical than ever for providers to manage expenses and improve performance. That's why 1,800 hospitals and health systems partner with HealthTrust. Healthcare's only committed GPO membership model results in predictable volume that suppliers reward with immediate and sustainable savings.
The only provider owned and operated GPO, HealthTrust also provides value acceleration engagements delivered by leading experts in supply chain, pharmacy, purchased services, workforce, medical device management, and clinical integration. In combination, our portfolio value and operational expertise are unparalleled in meeting the unique needs of members.
$
0
billion
Purchasing Power
Double Digit
Contract Savings
HealthTrust Executive Team
Meet the executives responsible for leading the collective and delivering a total spend management roadmap for members.
Ed Jones
President / Chief Executive Officer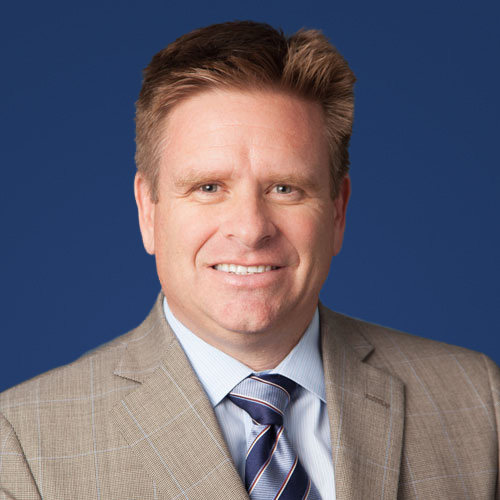 Michael Berryhill
President, GPO Operations
John Paul
Chief Financial Officer
John Young
Chief Medical Officer
Michael Seestedt
Chief Information Officer
Rob Arreola
Chief Legal Officer
Jocelyn Bradshaw
SVP, Supply Chain, Strategic Sourcing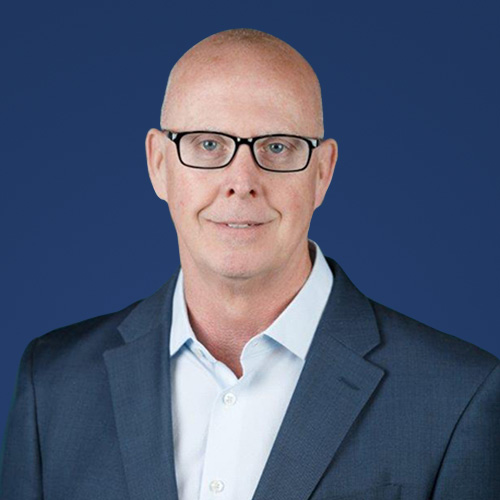 Allen Wright
SVP, Strategic Sourcing
Joey Dizenhouse
SVP, Head of Pharmacy Services
David Osborn
SVP, Account Management & Sales
Lisa Garman
VP, Marketing and Communications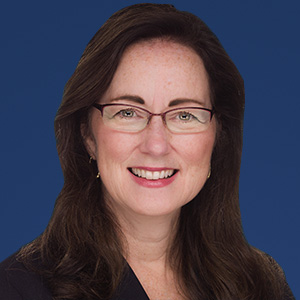 Jennie Hanson
Regional VP, HR
Tonya Goad
Ethics & Compliance Officer
Joey Dickson
Supplier Diversity Officer
Cody King
Chief Product Officer
HealthTrust Supply Chain Leaders
Shelly Workman
SVP, Supply Chain Solutions
Rich Philbrick
American Group CEO
Ron Powell
National Group CEO
HealthTrust Business Division Leaders
Dale Robinson
COO, HealthTrust Europe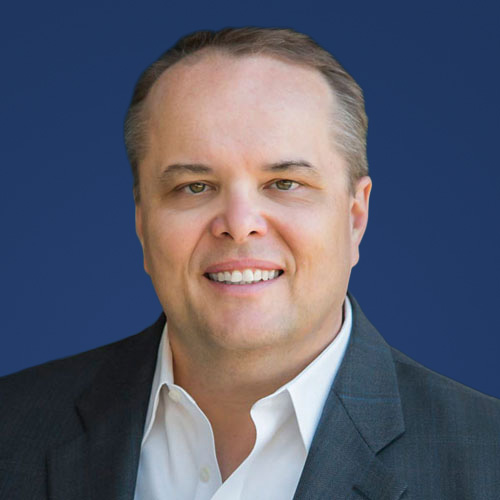 Les Popiolek
CEO, Valify Solutions Group
Roz Holloway
General Manager, Regard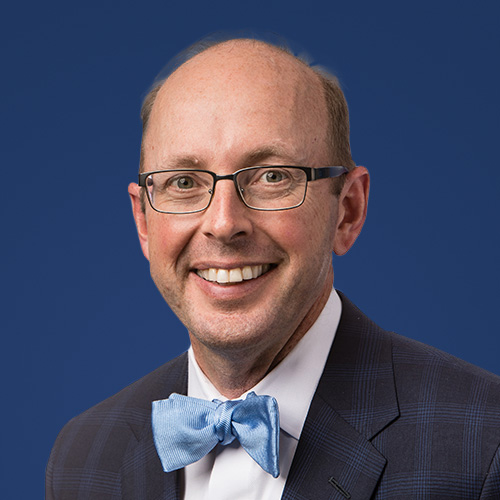 Mark Vogt
CEO, Galen College of Nursing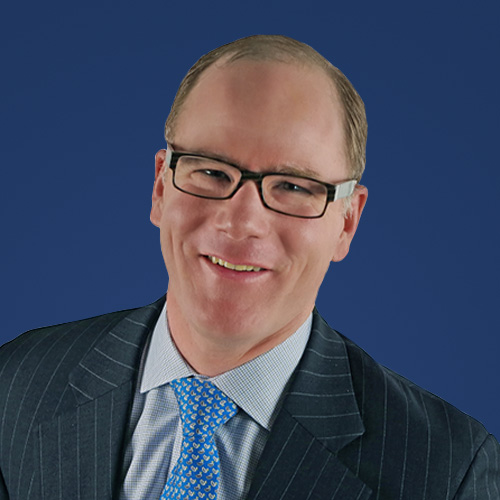 Zach Sikes
SVP, AdvantageTrust
HealthTrust Workforce Solutions Leaders
Brendan Courtney
President / Chief Executive Officer
Jennifer Chemtov
Chief Financial Officer
Shaun McCamant
Chief Nursing Officer
Paul Tymchuk
Chief Information Officer
Tony Pentangelo
Executive VP,
Managed Services
Jim Davis
Chief Revenue Officer
Steve Wright
Chief Operating Officer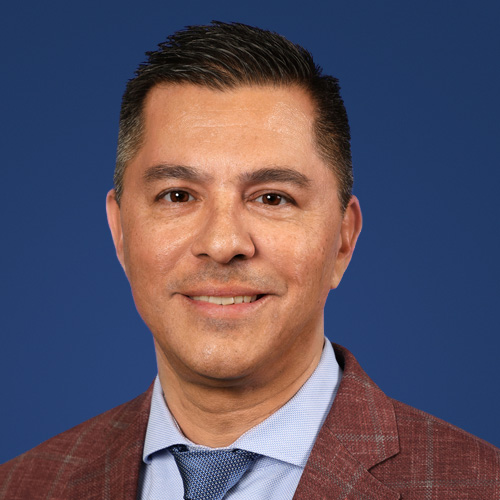 Rich Lopez
VP, Advisory Services
Stephanie Tice
Ethics & Compliance Officer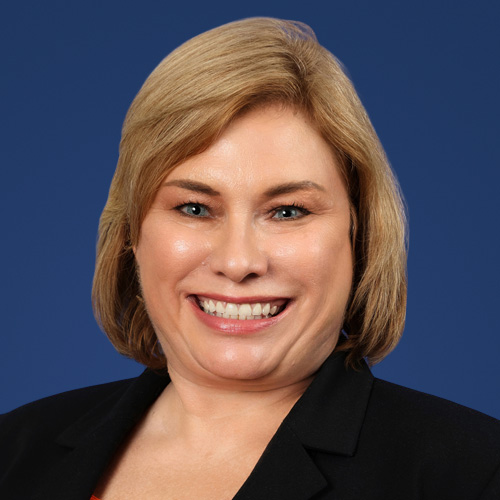 Angelique Douty
VP, Human Resources
Our Partners
CereCore®️
CereCore is committed to bringing the health IT expertise gained as operators to deliver IT services that emphatically address the needs of health systems. CereCore provides EHR implementations, IT and application support, managed services, technical staffing, strategic IT consulting and advisory services to hospitals and health systems nationwide. For more information about Cerecore, visit Cerecore.net.
Parallon®️
Parallon is a leading provider of healthcare revenue cycle management services. With a long track record of operational excellence, Parallon brings extensive knowledge and a broad portfolio of custom solutions to every partnership.
Parallon enables providers to care for and improve the health of their communities by optimizing financial performance, navigating regulatory challenges, providing operational best practices and leveraging the latest technology. For more information about Parallon, visit Parallon.com.
Get In Touch With HealthTrust
HealthTrust strengthens provider performance and clinical excellence via total spend management solutions, including group purchasing and operator-bred consulting expertise in the areas of supply chain, workforce and clinical integration.
Our Location
1100 Dr. Martin L. King Jr. Boulevard, Suite 1100
Nashville, TN 37203
United States
615-344-3000