Group Purchasing
Gain access to the industry's benchmark portfolio and realize double-digit savings on your typical supply spend
Start the Conversation
Core Portfolio
Group Purchasing for Healthcare
HealthTrust offers you an immediate and sustainable supply cost advantage. As the only committed-model group purchasing organization for healthcare providers, HealthTrust delivers unprecedented scale, with five of the industry's seven largest IDNs as members. Member-led advisory boards govern all contract decisions—ensuring alignment of the highest quality products with industry-leading prices from suppliers. HealthTrust offers the industry's most comprehensive portfolio, covering 85 percent of a provider's typical spend, and a fast track to savings due to the simplicity of our contracting philosophy: one price for all, and fixed pricing for the term of the contract.
Capital Equipment
Capital constraints continue to challenge hospitals of every size, but combining orders with other hospitals can help ease the frustration of tight budgets. The Capital Equipment Group Buy program offers an effective process to purchase a full range of clinical equipment, including in the areas of diagnostic imaging, surgery, nursing and laboratory.
While HealthTrust negotiates market-leading pricing from suppliers on all contracts in our portfolio, we can secure even better pricing when committed volumes are concentrated in specific timeframes. Whether you are building a new hospital or simply replacing old equipment, the Group Buy program will help align your purchases with that of other members to potentially save you millions of dollars in acquisition costs.
Clinical
HealthTrust understands care delivery. That's why patients are the focus of every clinical decision made by our contracting and product selection teams for medical/surgical products and physician preference items (PPI).
Clinical advisory boards―comprised of clinicians from HealthTrust member facilities—guide contracting strategies and govern all contract awards. These boards ensure broad visibility and value, allowing for high compliance at the best price.
These boards cover the specialty areas of cardiovascular, laboratory, nursing, radiology, surgery and pharmacy. They are assisted by specialty committees focused on advanced wound care, cardiovascular operating room, infection control, and perinatal and respiratory care.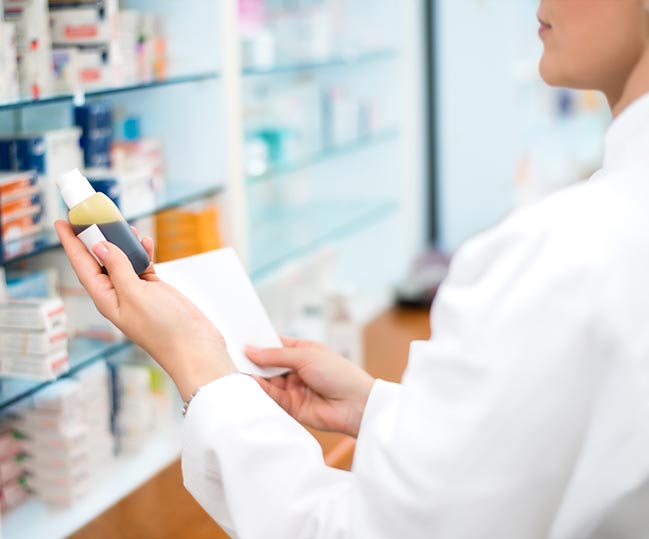 Pharmacy
HealthTrust Pharmacy Services is uniquely positioned to help pharmacy directors make fiscally responsible contracting decisions while assisting them in achieving the clinical and financial metrics set by their facilities. Here's what we offer:
Therapeutic contracting initiatives combining clinical practice standards and evidence-based pharmaceuticals to support the appropriate use of medicine
Clinically preferred products negotiated at best-in-market prices
A comprehensive suite of applications supporting pharmacy operations and analytics
Drug shortage strategy and failure-to-supply rebates
Generic/multi-source agreements refreshed in response to market shifts
Read about the Corporate Pharmacy Leadership Residency Program.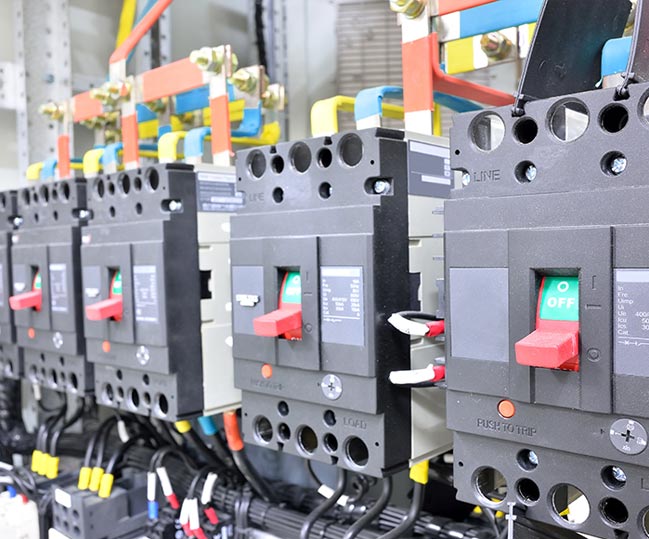 Energy
HealthTrust's energy procurement service delivers an average of 15 percent savings on deregulated natural gas and electricity. Our utility bill pay service offers an assortment of other benefits―including identifying expense trends and billing errors, reducing late fees and sustainability reporting―with a benefit-to-cost ratio after implementation averaging 7:1.
Aggregating buying of energy provides participants with materially lower costs than they could secure individually, as well as providing predictable costs to facilitate financial budgeting initiatives. Unique program features include national coverage through HealthTrust supplier agreements; superior cost structure compared to fee-based consultants and customized hedging strategies to minimize cost volatility. Currently, over 700 facilities are contracted with HealthTrust's  procurement service for natural gas and over 250 for electricity.  Over 5000 locations process more than 25,000 utility invoices monthly using the bill pay service.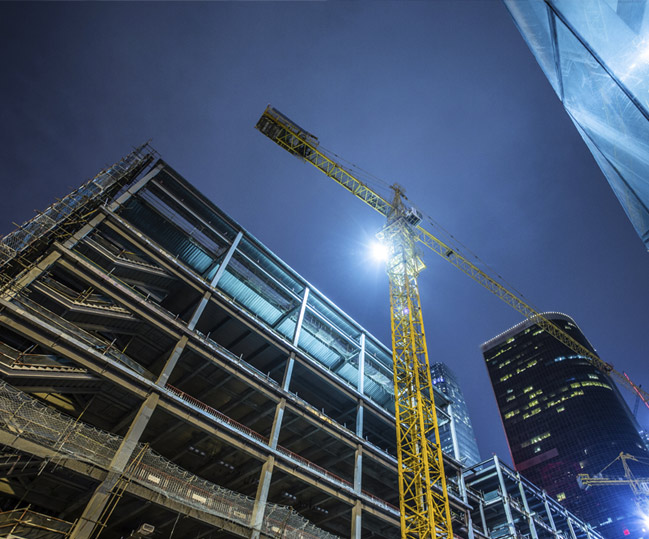 Facility Infrastructure Solutions
HealthTrust's contracts and solutions streamline the sourcing of materials, equipment and services for expansion projects and new construction. Conversions can achieve savings of 10 to 25 percent on materials and services used by providers every day.
HealthTrust's Facility Infrastructure Solutions represents 100+ top-quality suppliers that can be engaged to meet facility start-up construction, renovation or operating needs. Its broad expertise and structured approach can help improve facility reliability, reduce energy consumption, increase cost savings and decrease environmental impact. An advisory board guides contract offerings and drives ongoing compliance, and supplier relationship management ensures healthcare organizations receive consistent best value and quality customer service.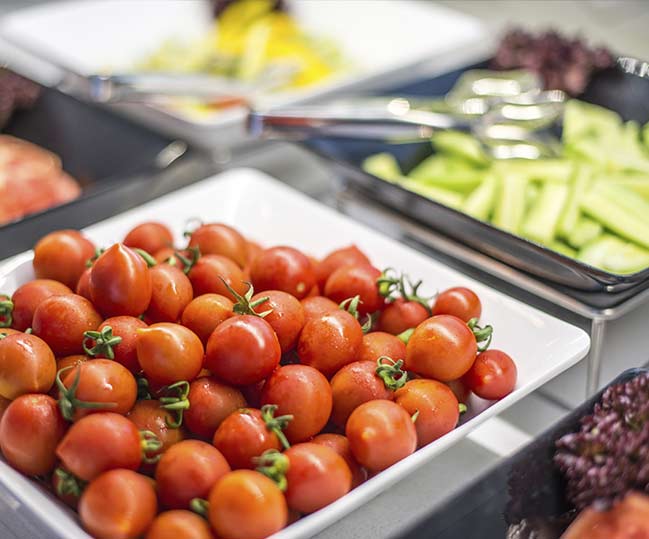 Food & Nutrition
HealthTrust provides members industry leading pricing for hundreds of national food brands that offer significant savings over other competitor offerings. HealthTrust members also benefit from best-in-class prime distributor and regional supplier arrangements.
HealthTrust food procurement agreements also includes regional fresh food programs that enhance local sourcing needs including produce, dairy, bakery, ice cream and others products. To meet the need of patients and hospital visitors, the portfolio includes contracts to enhance program services from point of sale along with automated cashless purchase systems, integrated software solutions, vending programs and multi-source nutritional options. Our food agreements also support green and diversity initiatives, include free educational webinars also provide access to continuing education credits.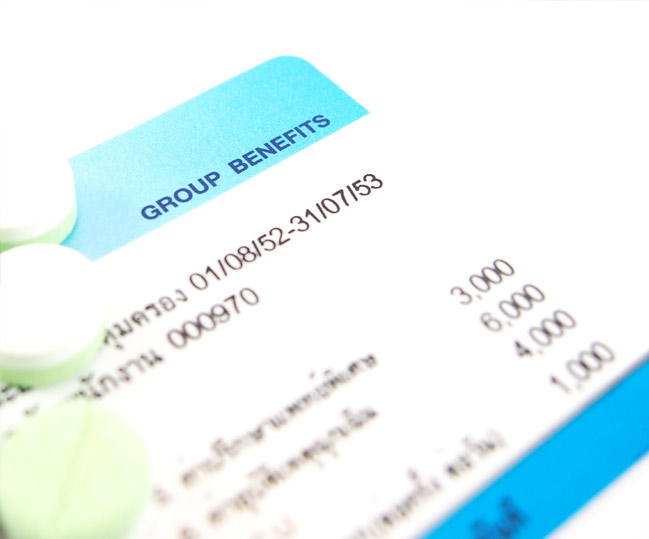 Human Resources
We've partnered with industry-leading suppliers to enhance the value of your employee benefits while reducing associated costs. More than a simple outsourcing solution, our comprehensive human resources portfolio delivers flexible programs across a broad spectrum of categories―and on a scale unmatched in the GPO industry.
HealthTrust offers valuable expertise and services that can complement, rather than displace, current consultants and brokers. Contract categories include: pharmacy benefits management, life and disability insurance, moving and relocations, background checks/drug screening, employee assistance programs, FSA and COBRA administration, employee purchase portals and biometric screening.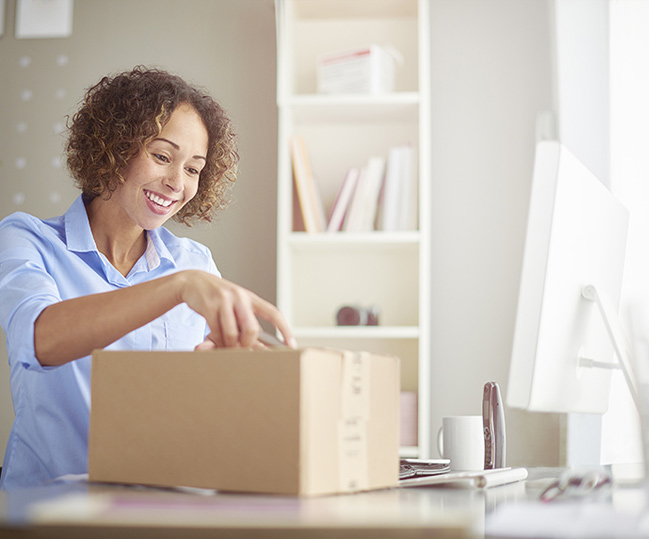 Indirect & Logistics
HealthTrust's negotiated contracts deliver double digit savings to members on the non-clinical products and services they need every day to conduct business operations.  In addition to dollar savings, members benefit by freeing their resources to focus on other areas that contribute to delivering the best patient care and experience possible.
HealthTrust leverages the combined volume of our 1400 healthcare members hospitals with our over 1000 commercial  members to establish a broad and market leading portfolio of non-clinical products and service offerings.
Indirect categories include a broad listing non-clinical categories including payment solutions, office products, environmental products, copiers and printing solutions, telecommunications and many more.   Logistics categories include small parcel service, less-than-truckload (LTL) freight Service, managed freight service and material handling products.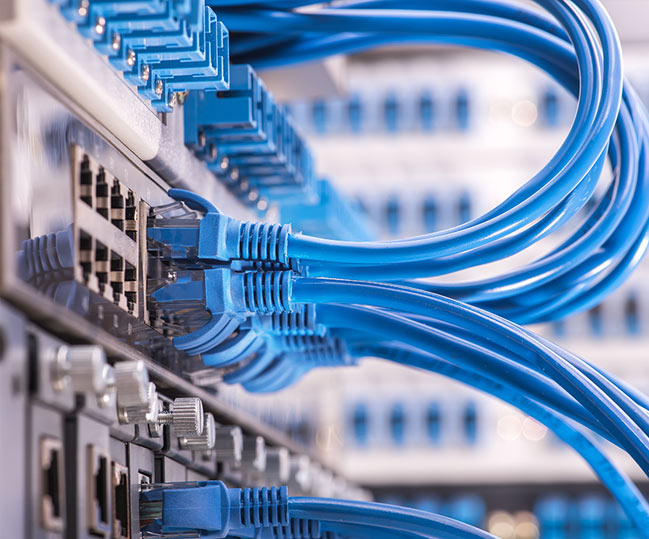 Information Technology
Our purchasing model addresses your long-term IT requirements with technical subject matter expertise as well as flexibility and meaningful savings.
As technology changes and evolves, so does HealthTrust's IT portfolio. From desktops to laptops and the storage and servers to make your operation run seamlessly, our IT suppliers are among the most trusted in the industry. We work with top manufacturers that can help healthcare facilities utilize their products to improve patient care, quality and efficiency across a variety of departments.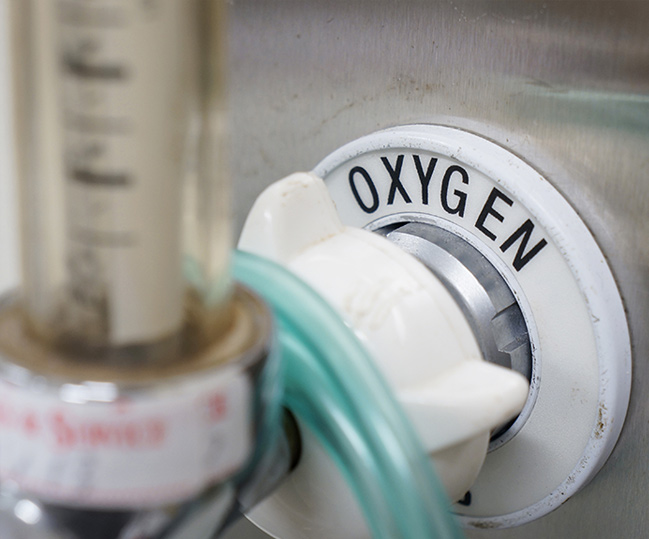 Purchased Services
Purchased services can account for up to 45 percent of a hospital's non-labor operating expense in categories such as cylinder gas, food services management, blood products, security, medical and waste management, and many more. These outsourced services are often difficult to manage due to the complexity of categories, decentralized decision-making and contract management, and lack of operational metrics.
Valify Solutions Group, the first and only tech-enabled group purchasing organization dedicated to managing purchased services in healthcare, helps operators realize significant savings on purchased services. Valify Solutions Group's purchasing volume and data-driven market intelligence provide leverage to generate savings on purchased services averaging 10 to 25 percent—well above what hospitals could achieve on their own.
Gain access to the industry's benchmark portfolio and realize double-digit savings on your typical supply spend
Start the Conversation